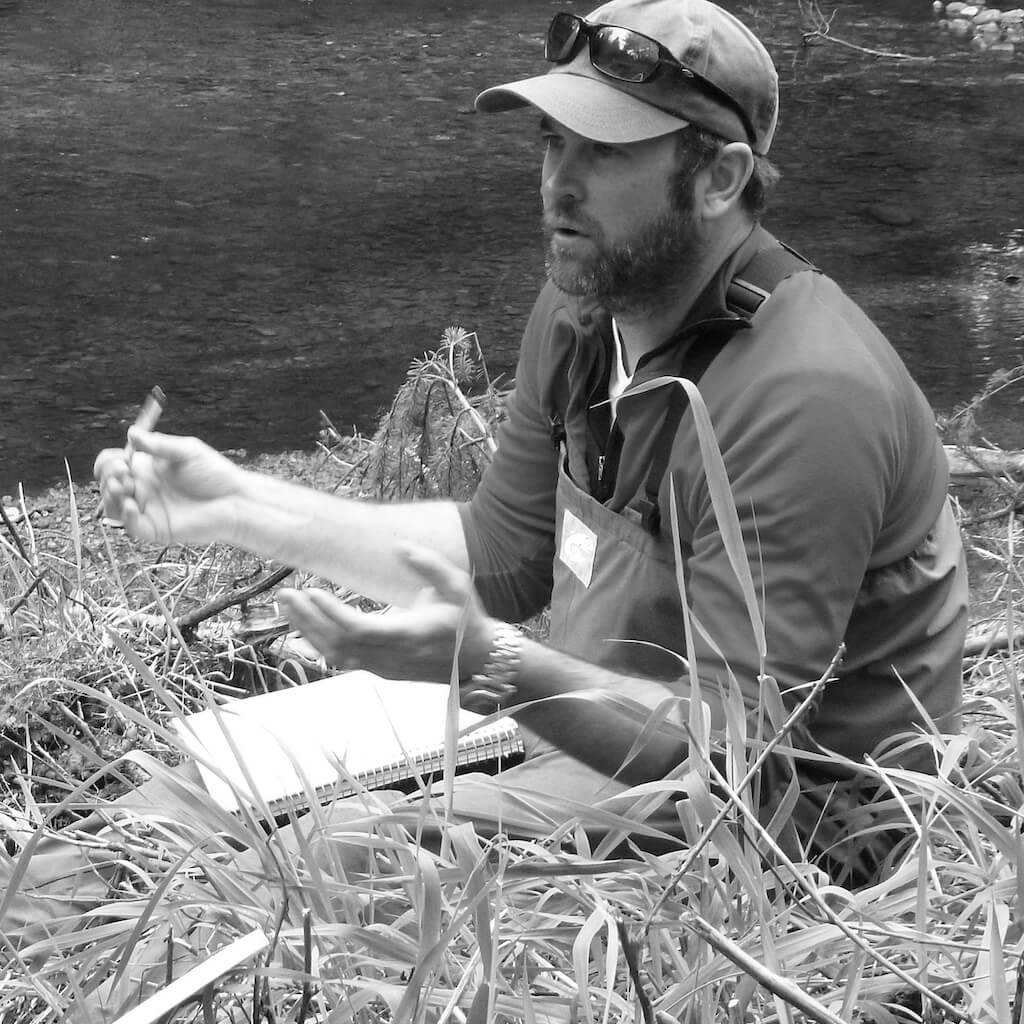 Love wins.
Join filmmaker, Mark Titus as we connect with extraordinary humans saving what they love through radical compassion and meaningful action.
Eva's Wild
presents the Save What You Love Podcast as its first offering of content celebrating and protecting the wild in our hearts and on our planet.
In this episode, Joe and Mark talk about SCHOOL, Joe's international piece of living art, rooted in blown-glass wild salmon and steelhead. Joseph Rossano is a multidisciplinary artist, environmentalist and outdoorsman. His work explores themes of natural history, extinction, taxonomy, DNA, and conservation, in the genres of assemblage and installation art.
April Bencze is a brilliant photographer, writer and visionary who lives on Gilford Island, British Columbia. Do yourself a kindness and take an hour to listen to April talk about hunting at night, underwater, with a wild Pacific Octopus; Being as opposed to always Doing; healing our trauma in the Wild; and that moment when life transforms from gray-scale to color.