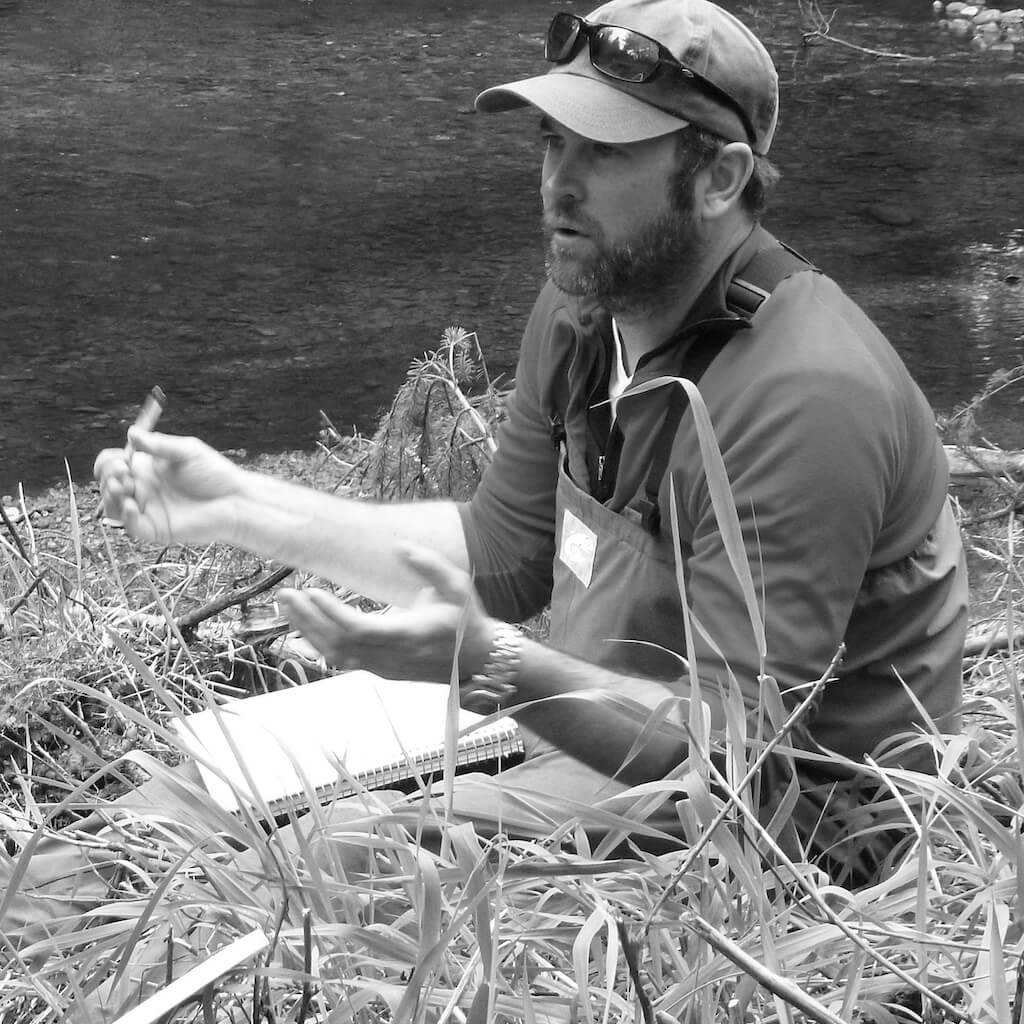 Love wins.
Join filmmaker, Mark Titus as we connect with extraordinary humans saving what they love through radical compassion and meaningful action.
Eva's Wild
and
Salmon Nation
present the Save What You Love Podcast as a first offering of content celebrating and protecting the wild in our hearts and on our planet.
Guido Rahr is the president and CEO of the Wild Salmon Center a non-profit responsible for securing protection of 3 million acres of salmon habitat across the Pacific rim – and one of the key partners in the coalition to protect Bristol Bay.' Guido's also the subject of the book, Stronghold – One Man's Quest to Save the World's Wild Salmon – suggesting that each one of us can contribute to the great song of saving what we love. We talk about Guido's work and adventures chronicled in the book. Mostly, Guido is wildly curious – from snakes and frogs and birds to our shared love of salmon - and his curiosity is infectious.
A public health scientist by training, Dr. Jennifer Galvin left a fast-track academic career path to pursue filmmaking. She had a knack for finding narrative in the numbers and wanted to use her research and storytelling abilities to put a face on societal problems and solutions. She was selected to the American Film Institute's 2004 Catalyst Workshop for science storytelling and screenwriting, and to the 2006 Pan Caribbean Project for Documentaries Residency at EICTV, Cuba. In 2006 she founded reelblue, an independent film production and media company based in New York. Her feature film directorial debut was the prized documentary Free Swim (2009), which continues to travel the globe to reduce youth drowning, promote diversity in ocean-related sports, and ignite community coastal conservation. While she most loves having the camera in her hands, Galvin's ability to direct, produce, write, and shoot led her to being compared to a Swiss Army knife when named to the 2014 GOOD 100, representing the vanguard of artists, activists, entrepreneurs, and innovators from over 35 countries making creative impact. Her feature documentary The Memory of Fish (2016) was one of three Wildscreen Panda Award Best Script nominees—the highest accolade in the wildlife film and TV industry, dubbed the 'Green Oscars'; it was also named to "The Definitive List of River Movies" by American Rivers. More recently she directed/produced the award-winning music video On My Mind (2020), starring Storyboard P and vanguard musicians Marcus Strickland, Pharoahe Monch, and Bilal, that debuted on AFROPUNK, and she produced The Antidote (2020), a feature film exploring kindness in America that qualified for an Oscar for Best Documentary. This summer Galvin produced Tuskegee Legacy Stories (2021), a 5-part public health campaign for Ad Council featuring descendants of the USPHS Syphilis Study at Tuskegee to build back trust in medicine. She is currently developing projects spanning fiction and nonfiction. Commercial to indie, documentary to fiction, moving image to print—her motivations remain fueled by the maxim "protect the vulnerable."