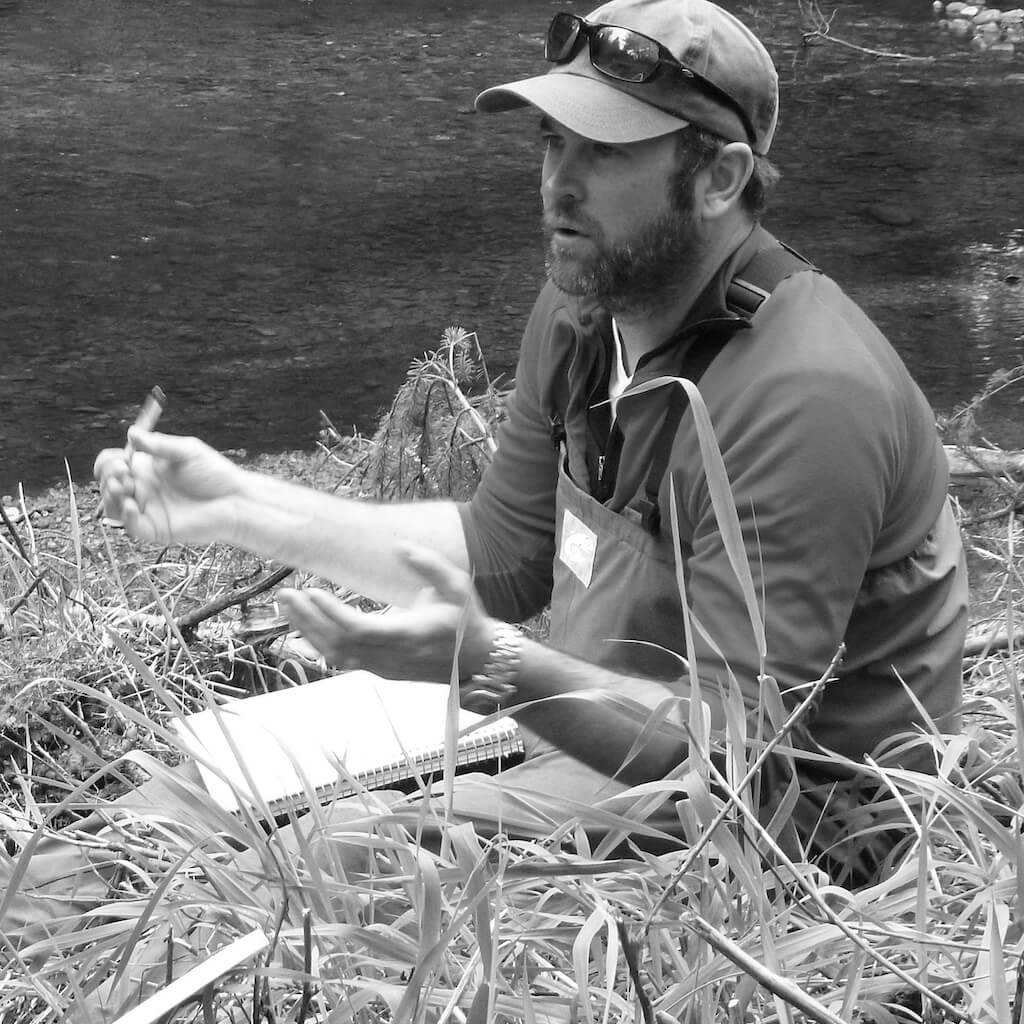 Love wins.
Join filmmaker, Mark Titus as we connect with extraordinary humans saving what they love through radical compassion and meaningful action.
Eva's Wild
and
Salmon Nation
present the Save What You Love Podcast as a first offering of content celebrating and protecting the wild in our hearts and on our planet.
Phil wrote the children's book, "The Last Salmon" which has been turned into a play and is on its way to the big screen as an animated film. Phil offers a hopeful glimpse into acting locally to save the things we love.
Nanci Morris Lyon is a pioneer in the fly-fishing world. She's a decades-long champion for Bristol Bay and she's a good friend to SWYL host, Mark Titus. Nanci housed and fed Mark while he was filming his documentaries The Breach and The Wild from 2012 - 2017. Nanci holds fly-fishing records and is Bristol Bay's first female to own and operate a full-blown world-class fishing lodge. In this episode Nanci talks about what it takes to persevere in the face of a decades-long conflict and what it means to her to pass the torch on to her daughter, Riley.