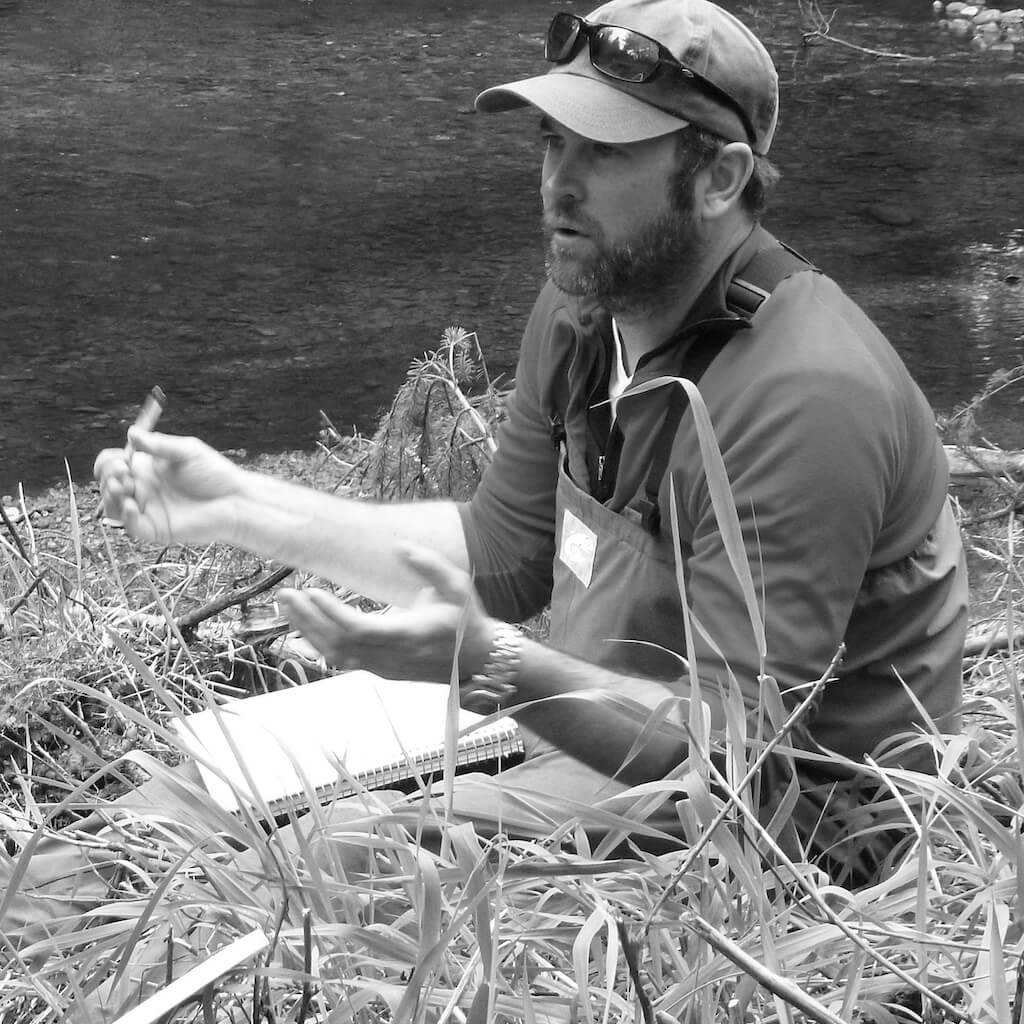 Love wins.
Join filmmaker, Mark Titus as we connect with extraordinary humans saving what they love through radical compassion and meaningful action.
Eva's Wild
and
Salmon Nation
present the Save What You Love Podcast as a first offering of content celebrating and protecting the wild in our hearts and on our planet.
In this episode, Mark sits down with star chef and food activist, Tom Colicchio, who appeared in Mark's 2nd feature documentary, "The Wild."
Tim Troll came to Alaska in 1978 as a VISTA volunteer lawyer and was assigned to an office in Bethel, a remote Yup'ik Indigeous community in Southwestern Alaska. Afte...