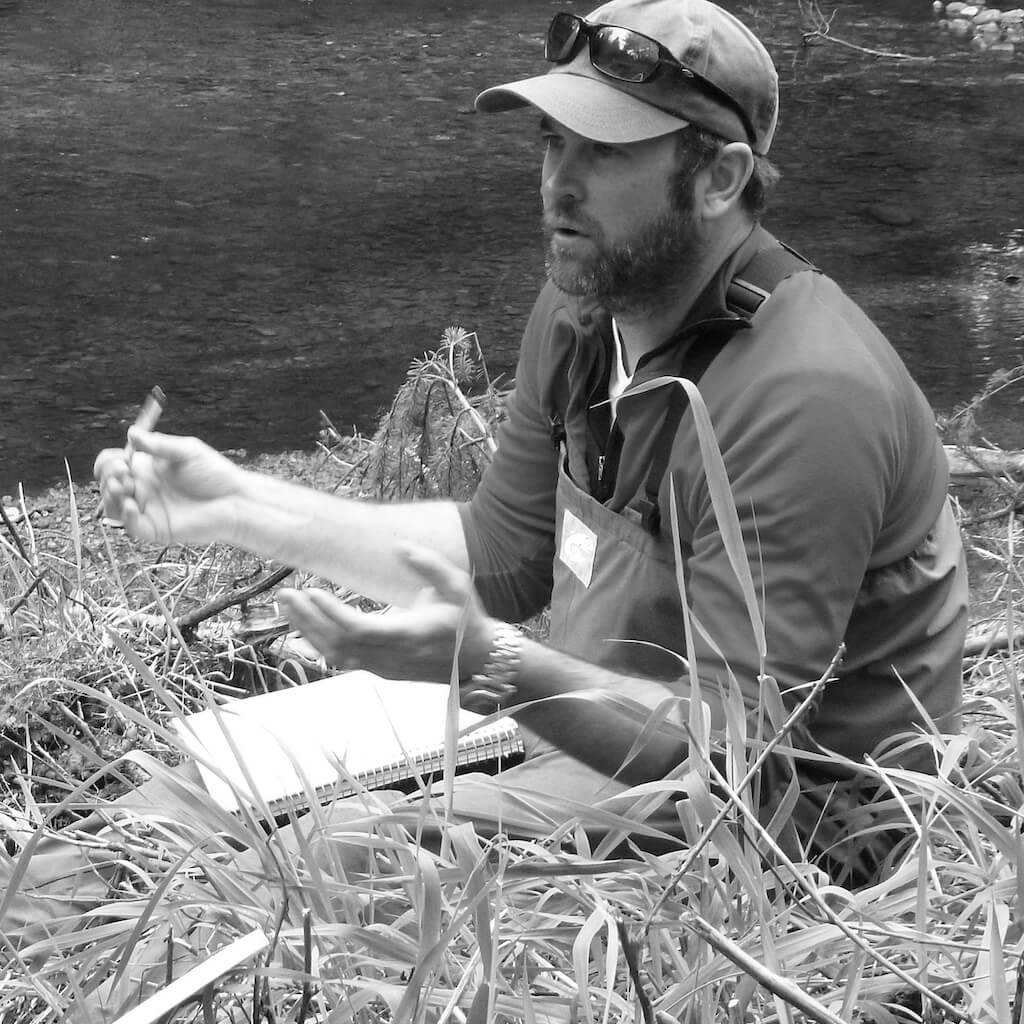 Love wins.
Join filmmaker, Mark Titus as we connect with extraordinary humans saving what they love through radical compassion and meaningful action.
Eva's Wild
presents the Save What You Love Podcast as its first offering of content celebrating and protecting the wild in our hearts and on our planet.
Ian Gill is a writer, critic, bookseller, conservationist and co-creator of Salmon Nation, a bioregional network I am a proud member and resident of. Ian is also Principal of Cause+Effect, a Vancouver-based consulting company focused on designing and implementing strategies for large-scale social transformation. Prior to establishing Cause+Effect, Ian spent almost eighteen years as CEO of Ecotrust in three countries – Canada, the US and Australia. In 2020, he co-founded an independent bookstore in Vancouver, Upstart & Crow. He lives in Vancouver and on a small island off the West Coast of Salmon Nation. Today, Ian lays out for us Salmon Nation's call for Salmon Stories - and how they are offering $1000 Fellowships for curating our love stories for our bioregion's beloved keystone species.
Aleesha Towns-Bain is the executive director of the Bristol Bay Education Foundation (BBEF). She hosted Tyler and I in June during the Neqa Salmon Derby, which, in addition to being a profoundly moving experience, was like grown-up summer camp in the most beautiful, wild place you can dream up. It was all to benefit the BBEF and its mission to connect Bristol Bay's young people to their past and invest in their future. Aleesha's work with the foundation is rooted in providing resources for the resilience and education of Bristol Bay's young people of Indigenous descent - all of whom are shareholders in the Bristol Bay Native Corporation. BBEF provides scholarships to 4-year colleges and universities - and also to trade schools and deep-learning in the languages and traditional culture of Bristol Bay's First People. Aleesha's work and this conversation inspired the hell out of me and instilled hope for Bristol Bay's future by this critical investment in Bristol Bay's greatest treasure, her young people.