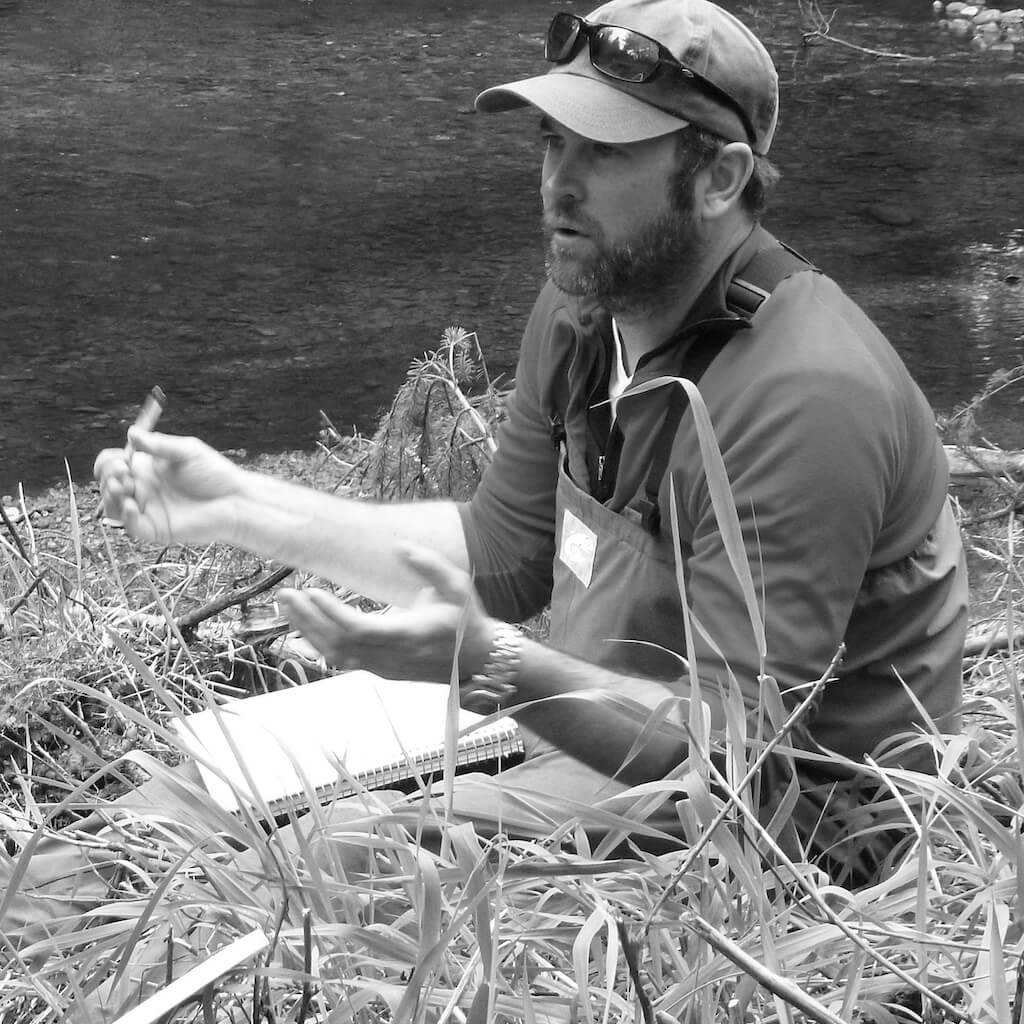 Love wins.
Join filmmaker, Mark Titus as we connect with extraordinary humans saving what they love through radical compassion and meaningful action.
Eva's Wild
and
Magic Canoe
present the Save What You Love Podcast as a first offering of content celebrating and protecting the wild in our hearts and on our planet.
Recommended Episode
Richard Chalyee Eésh Peterson is the 4-term President of the Tlingit and Haida Council in Southeast Alaska. On today's episode Mark and Richard talk about perseverance...
Latest Episodes
More Episodes »