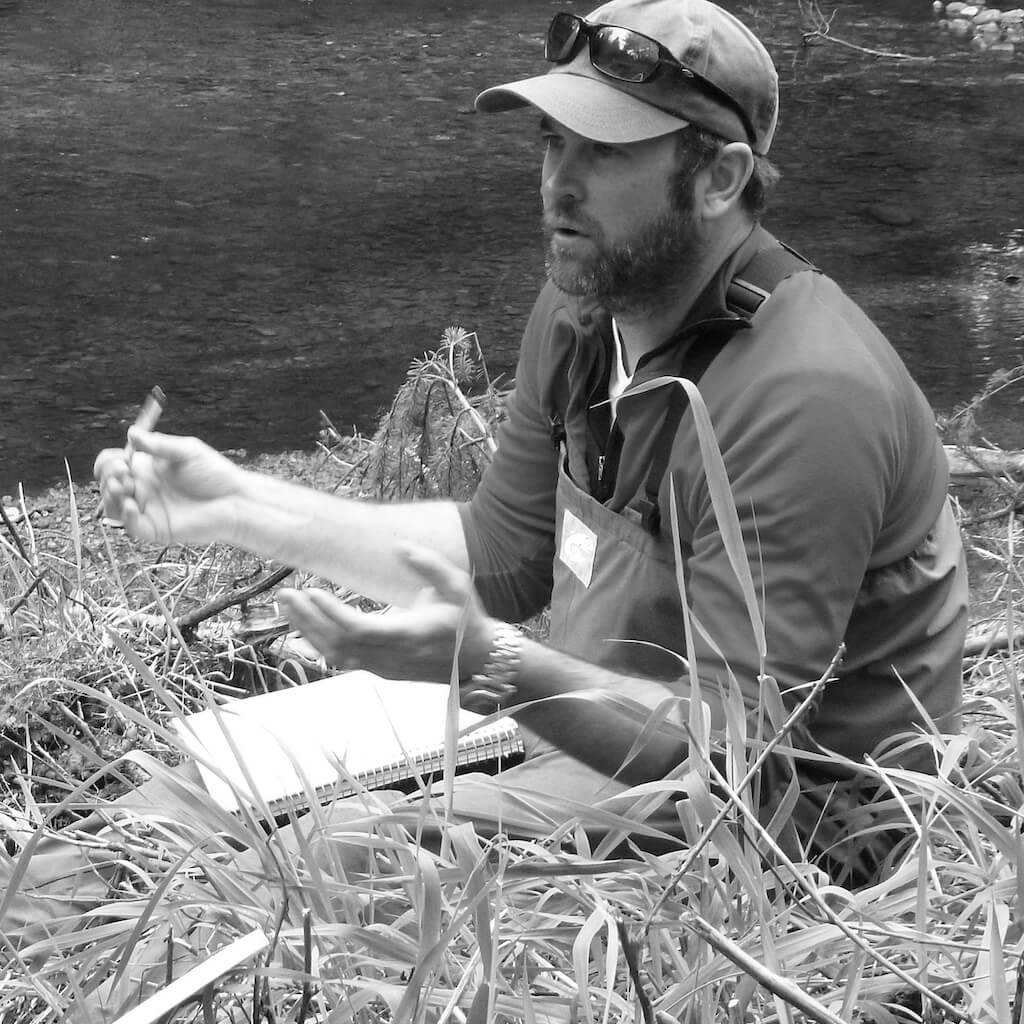 Love wins.
Join filmmaker, Mark Titus as we connect with extraordinary humans saving what they love through radical compassion and meaningful action.
Eva's Wild
presents the Save What You Love Podcast as its first offering of content celebrating and protecting the wild in our hearts and on our planet.
David James Duncan is an award-winning American novelist and essayist, best known for his two bestselling novels, The River Why and The Brothers K. In this episode, Duncan announces and reads from his new epic novel "Sun House" for the first time, a project 15 years in the making. He and Mark discuss Convergence and Murmuration; Dualism vs. Contemplation and a Great Salmon Awakening.
Apay'uq Moore is a Yup'ik artist and activist. She creates art that exemplifies the best parts of the traditional Yup'ik way of life and raises her two kids off-grid in Bristol Bay, Alaska. She advocates for social justice, indigenous rights and the sanctity of Bristol Bay's headwaters – fighting for decades to block the proposed Pebble Mine. Mark and Apay'uq discuss her artwork, traditional lifestyle in Bristol Bay, the sanctity of wild food and the Pebble Mine project.