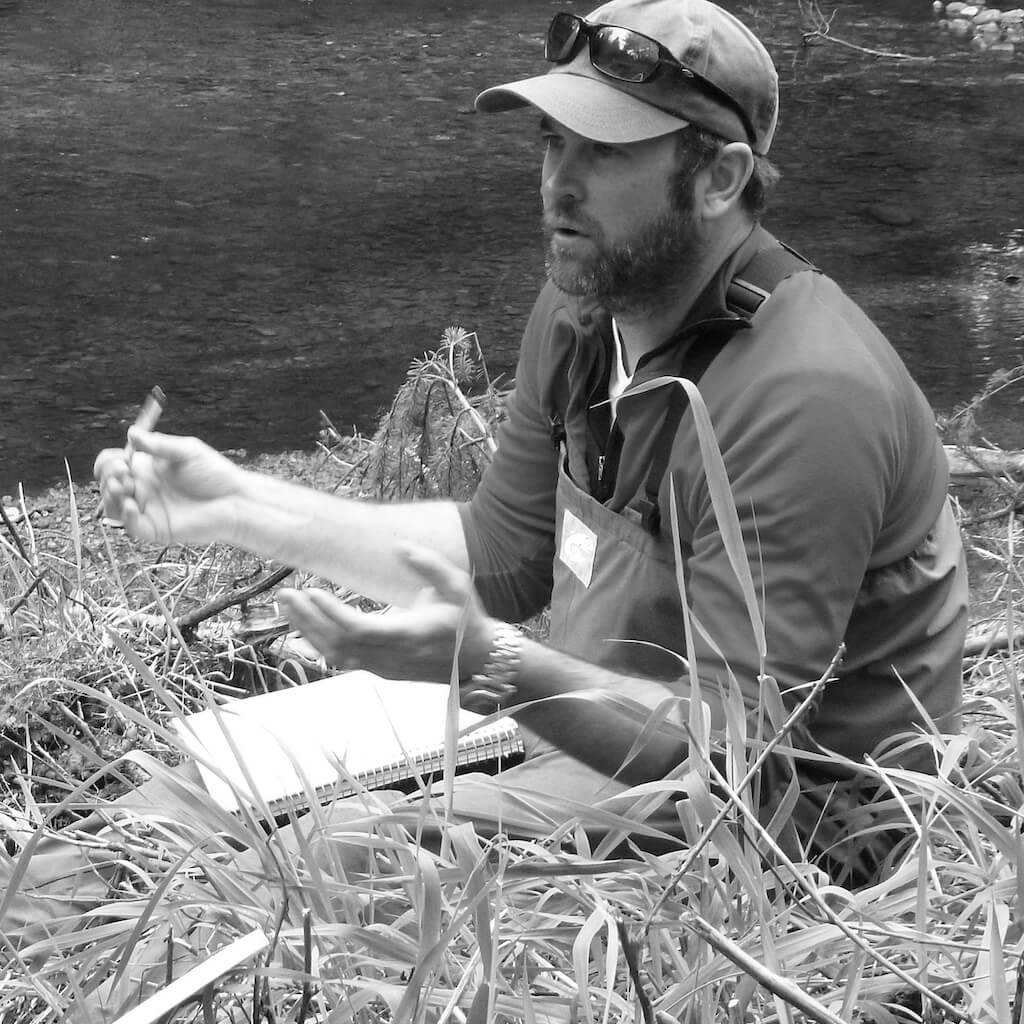 Love wins.
Join filmmaker, Mark Titus as we connect with extraordinary humans saving what they love through radical compassion and meaningful action.
Eva's Wild
and
Salmon Nation
present the Save What You Love Podcast as a first offering of content celebrating and protecting the wild in our hearts and on our planet.
Tim Troll came to Alaska in 1978 as a VISTA volunteer lawyer and was assigned to an office in Bethel, a remote Yup'ik Indigeous community in Southwestern Alaska. After his tour of duty ended he became the village manager for the Yup'ik community of St. Mary's on the Yukon River. Tim fell in love with the subsistence lifestyle, hunting, fishing and cultural traditions of these Alaska Native people. He's now the Executive Director of the Bristol Bay Heritage Land Trust, which he helped create in 1999. The Trust is a non-profit working to preserve critical places of incredible cultural and biological importance in the Bristol Bay region. This summer, Tim is sailing a double-ender sailboat (the kind of boat all Bristol Bay fishermen used to fish out of) from Homer – ending the journey in Naknek, Alaska – in the heart of Bristol Bay. Tim's brother Ray is Alaska's patron artist and his nephew Patrick is a musician and filmmaker and edits the Save What You Love podcast.
Phil wrote the children's book, "The Last Salmon" which has been turned into a play and is on its way to the big screen as an animated film. Phil offers a hopeful glimpse into acting locally to save the things we love.