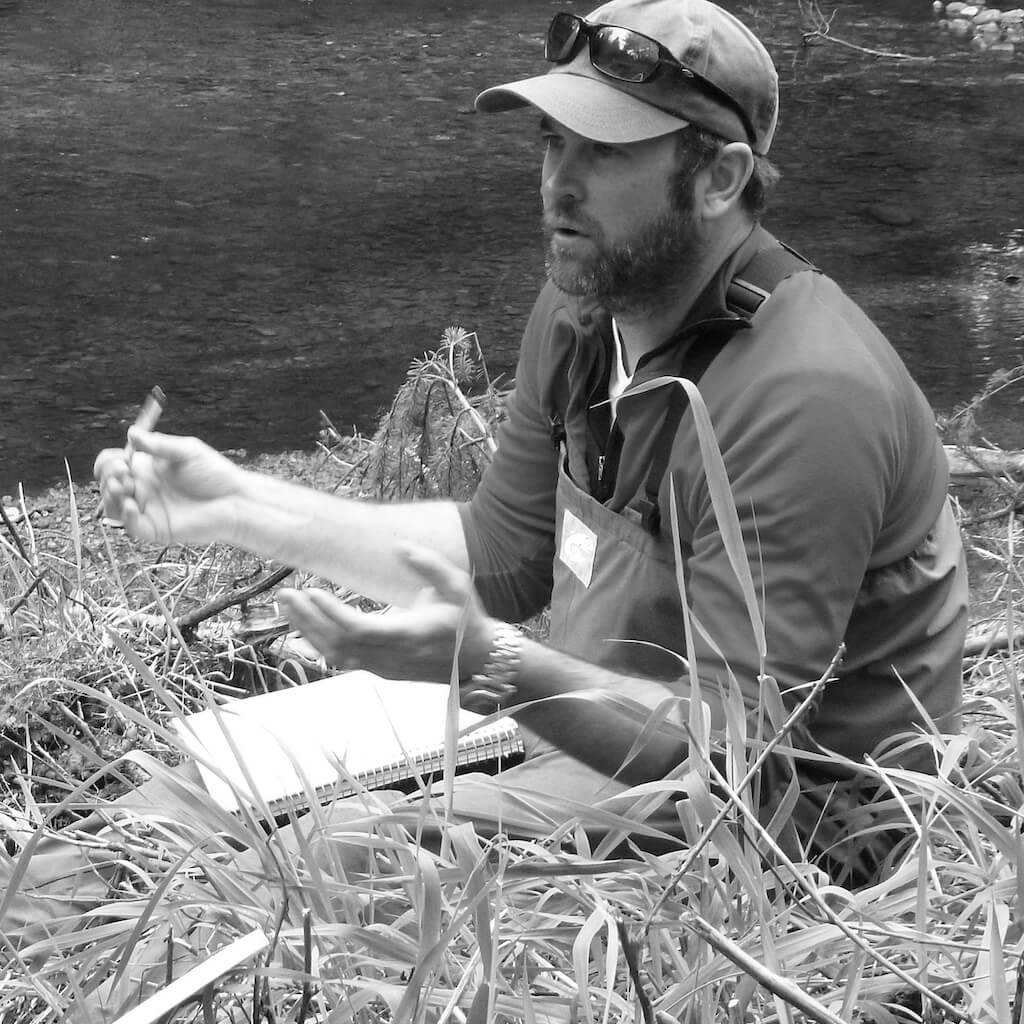 Love wins.
Join filmmaker, Mark Titus as we connect with extraordinary humans saving what they love through radical compassion and meaningful action.
Eva's Wild
and
Salmon Nation
present the Save What You Love Podcast as a first offering of content celebrating and protecting the wild in our hearts and on our planet.
Dr. Jen McIntyre is a professor of aquatic ecology for the Washington State University's Puyallup division. Mark and Jen break down her work with stormwater runoff and its deleterious effect on salmon populations in the Pacific Northwest. Pretty relevant with the onset of November rains here in Salmon Nation. Jen has led youth on wilderness adventures, earned a masters and her ph.D at the University of Washington and been published in dozens of major periodicals. And, she is a voice of hope. Her breakthrough research has led to identifying the exact toxic chemical in tires that are causing salmon harm. Mark and Jen talk about the work that is being done now to protect toxic runoff and the work that remains to be done.
NRDC's principal institutional representative in the West, Joel Reynolds joined the organization as a senior attorney in 1990, after a decade with the Center for Law in the Public Interest and the Western Center on Law and Poverty, both in Los Angeles. Since 1980, he has specialized in complex law-reform litigation, arguing cases on behalf of environmental and community groups at all levels of the federal courts, including the U.S. Supreme Court. He has also led several of NRDC's largest campaigns: to preserve the birthing lagoon of gray whales in Baja California; to protect the California State Park at San Onofre; to reduce underwater noise pollution that threatens ocean wildlife; and, most recently, to halt the construction of the environmentally destructive Pebble Mine in Alaska's Bristol Bay. He has twice been selected California Attorney of the Year in the environmental category. From 1986 to 1990, Reynolds was an adjunct professor at the University of Southern California Law Center. Since 2012, he has served as chair of the Tejon Ranch Conservancy, one of California's largest land trusts. His articles and editorials appear frequently in the Los Angeles Times, the Washington Post, the Christian Science Monitor, the Huffington Post, and other major media outlets. A graduate of Columbia Law School in 1978, Reynolds is based in Santa Monica.